Send a link to this blog post or article to everyone you know who can pray for Russell Means (Oglala Sioux), an actor and former American Indian Movement leader that was diagnosed with esophageal cancer (spread to his tongue, lungs and lymph nodes), which is too advanced for surgery. However, he has decided to keep his oral organs in tact than have them removed or damaged through chemotherapy for a better chance of survival under Western medicine.
Instead, he is using alternative medicine; cancer fighting teas and plants indigenous to Native North, Meso and South America, as well as Europe. Although Means recognizes his chances of survival are slim, but is at peace with his fate, viewing death as a change of worlds. Video responses to Means' YouTube confirmation of his condition has inspired waves of responses from around the world.
Ironic to the type of impairment his cancer is causing, one of Means' greatest aspirations was to revitalize the Lakota language. Sadly, his endeavor never got off the ground: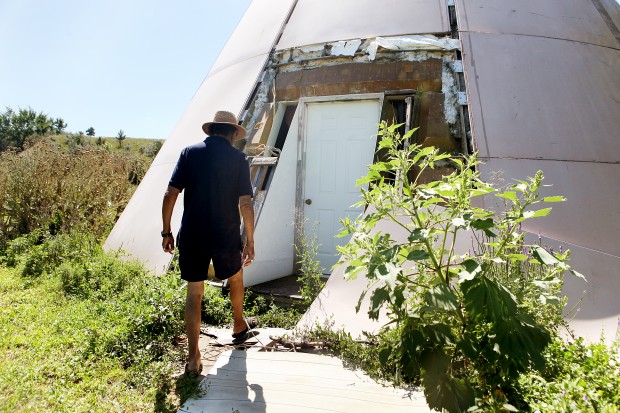 As part of his vision to create Lakotah, Means started the Treaty School, an immersion-language school for young children in a three-story prototype of an oversized Lakota tipi on his property. The structure remains unfinished, and the school never grew beyond a handful of students.

"Because of our poverty, that ultimately failed," he said.

People couldn't afford gas to bring their children to school, much less tuition, he said.

"We're losing our language, and nobody cares," he said of a cultural reality that he sees as the biggest disappointment of his life.